Happy Father's Day to All Cat Dads!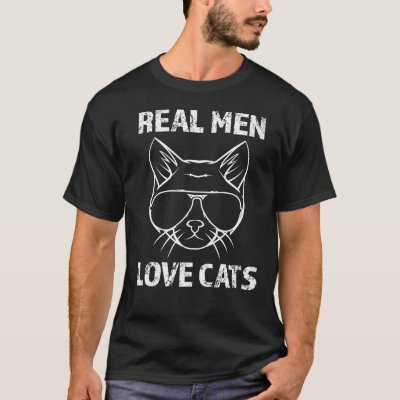 We wish all cat dads out there a very happy Father's Day! Our feline companions bring us so much joy and this is a great day to honor anyone who plays a dad role to one of our furry friends. Cleaning the litter box, preparing and serving meals, offering snuggles -- even bringing kitty to the vet -- these are all cat care tasks we can commemorate on this Father's Day.
Kitty daddies, unite!
And remember: REAL MEN LOVE CATS.